WEB DESIGN
Northern Quarter are experts in providing business class web design services which are carefully tailored to our client's exact specification. Whether you need a stunning brochure website to advertise your company, or a complex database-driven site we can provide the perfect solution.
We understand that every company has a different budget and different needs – whatever your budget we can recommend a solution for you.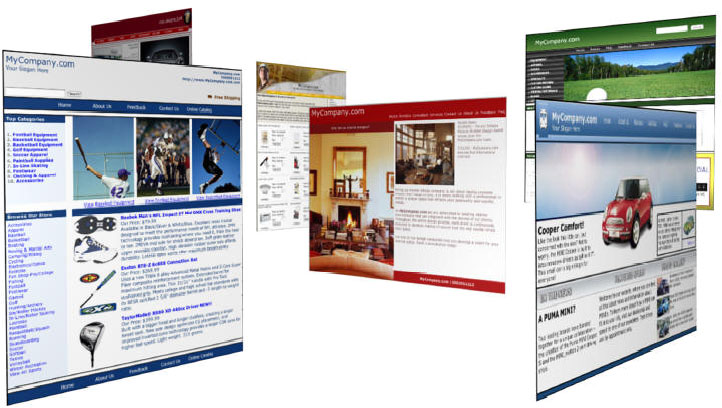 OUR APPROACH
Our websites are custom designed ensuring your that business stands out – each are unique, and we never use templates. Throughout the design process we take a consultative approach, from assessing your requirements to recommending solutions which will ensure that the website meets the needs of your business. Our websites are designed to attract customers and bring in new sales revenue for your company.
WEBMAIL & STATS
All our websites come with webmail support as standard with a configurable number of email addresses. You can also access comprehensive statistics on your site which show visits, searches, hit rates and usage patterns.
CONTACT US
We would love to work with you on your project, for a discussion about your requirements and to hear what we can suggest, please contact us for further details.